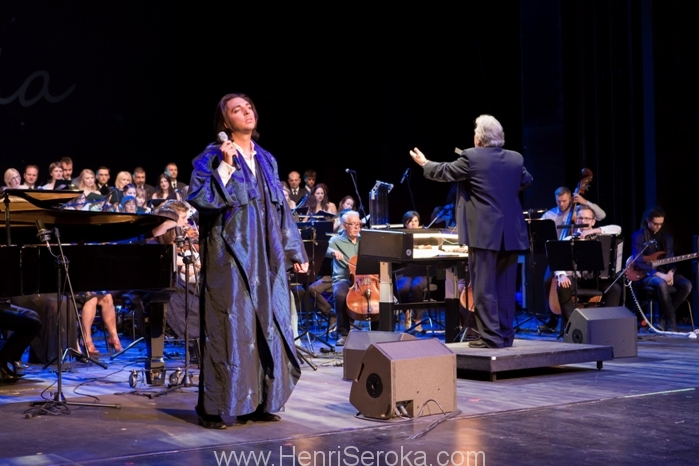 My first Pop Cantata ODYSSEA world premiere, August 6th 2017, in Poland, Szczecin, on Opera na Zamku.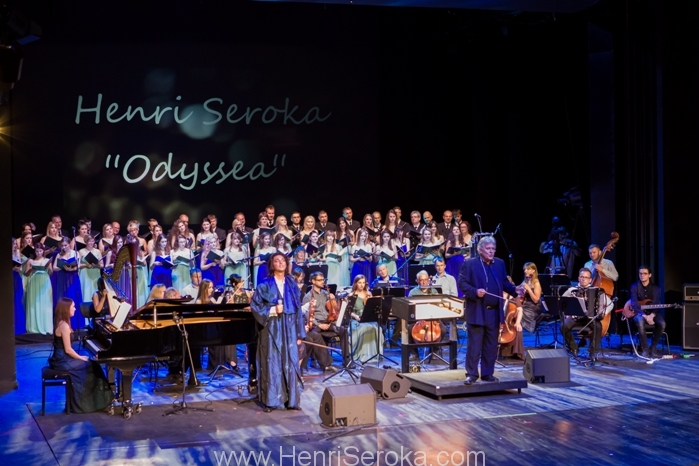 What a great moment! Thank you every one who was there with me and gave us such warm welcome.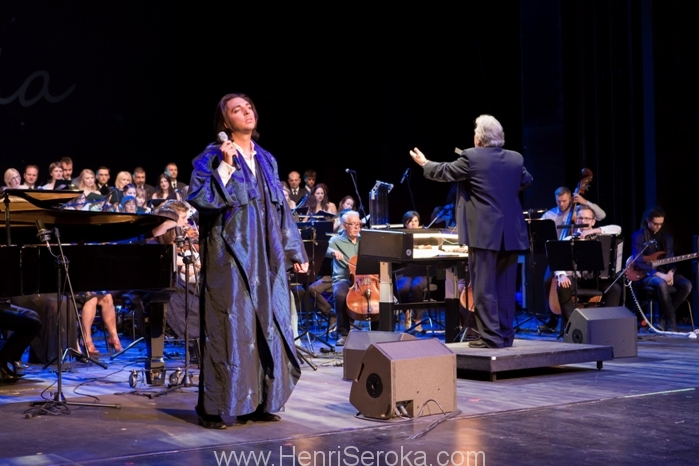 Dominique Corbiau magical counter tenor from Belgium.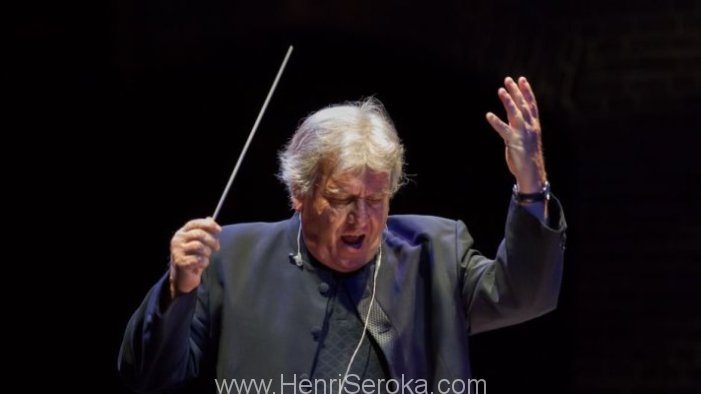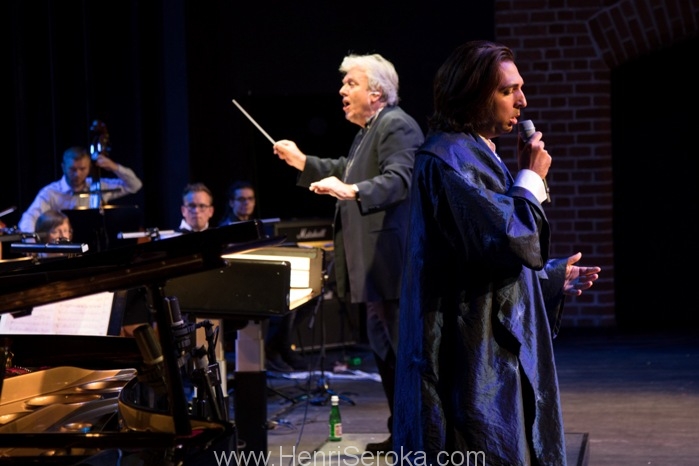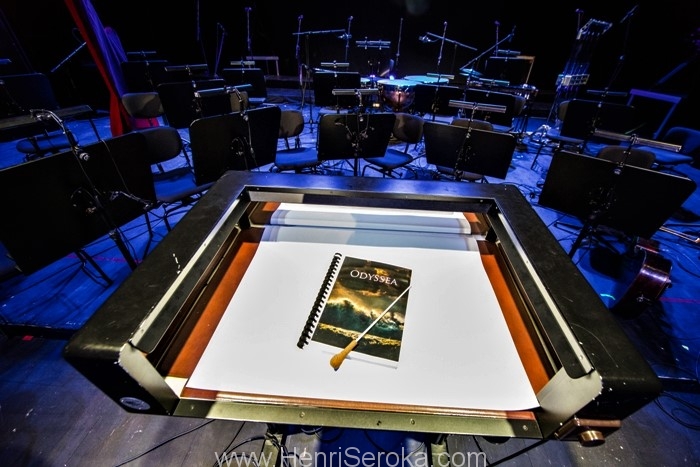 Especially I would like to thank a few people who made it possible:
– Dominique Corbiau for his amazing voice and his patience.
– Krzysztof Herdzin for his wonderful arrangement who understood so well what I had in mind.
– All the voices of the Maritime Academy Choir of Szczecin for their beautiful sound.
– The orchestra of The Tall Ships for their patience.
– Pawel Zaganczyk for his unique accordeon.
– Ewa Szulc for her love and support.
– Maria Bartczak from TVP Szczecin for believing it will happen.
Audio CD is available in the shop (click here).
#Odyssea #HenriSeroka #DominiqueCorbiau #contratenor #KrzysztofHerdzin #OperaNaZamku #TheTallShipsRaces #TSR #Cantata #PopCantata