In 2004, Henri Seroka composed and produced 45′ of his first ORATORIO with the Symphonic Orchestra and 60 Choir people of the "OPERA AT THE CASTLE" in Szczecin, POLAND. This composition called CREDO and is performed through Europe until today.
The last concert was conducted by Henri Seroka in Filharmonia im. Mieczysława Karłowicza in Szczecin in 2016 with solists Laurence Van Bellingen – soprano and Dominique Corbiau – counter tenor.
This is the story of this adventure…
2014
Credo – Credo perfomed at Czestochowa, Poland May 18, 2014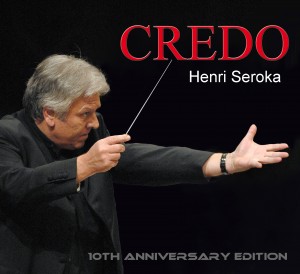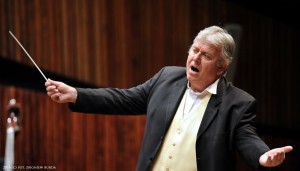 New Solist : Soprano Laurence VAN BELLINGEN
New Counter Tenor : Dominique CORBIAU
2011
Credo – Classic Open Air, Berlin July 9th 2011
BildReport Berlin-Hamburg : Henri Seroka wird mit seinem Credo in Berlin gefeiert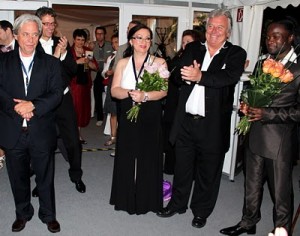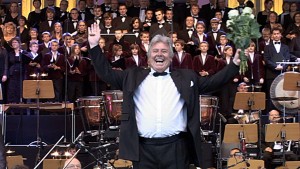 2009
Concert of "Credo" at the Basilic of Plosk (Poland) october 18th 2009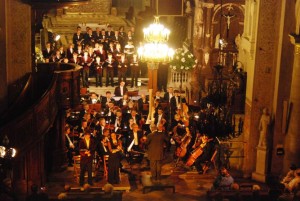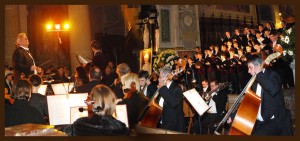 2008
Film Music suite composed and conducted by Henri Seroka October 5th 2008 at Conservatoire Royal of Brussels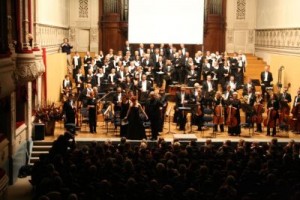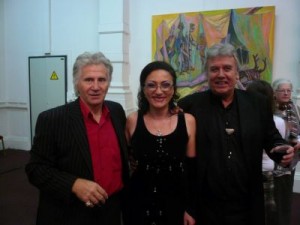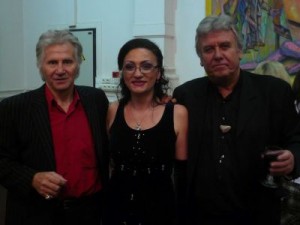 Henri Seroka – Paul Louka – Robert Janssens
Paul Louka – Robert Janssens – Henri Seroka
Paul Louka
2007
Warsaw Philharmonic Theater, Poland

Concert of Credo at the Basilic of Warsaw September 23rd 2007
2006
Basilic of Jasna Gora October 15th 2006
Conservatoire Royal in Brussels September 28th 2006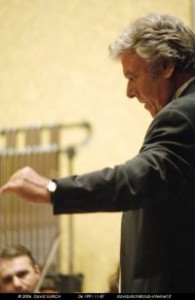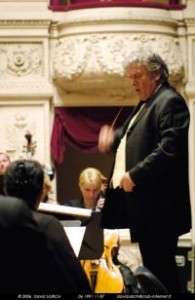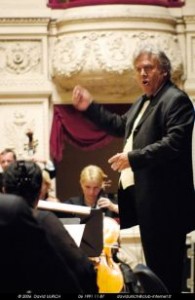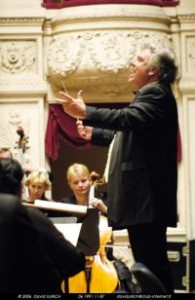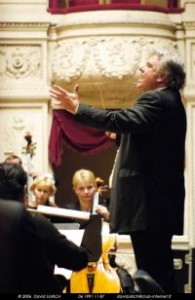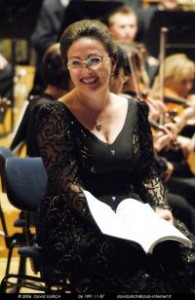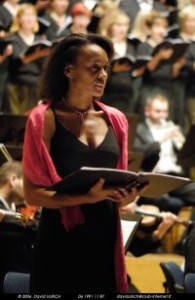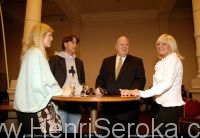 Tielt September 29th 2006
In memory of my father to whom I dedicate this concert.
Dome of Berlin September 1st 2006
2004
A World tour is planned with CREDO in the most beautiful Basilics , Poland, Germany , Belgium , Ireland , South Africa , South America ……..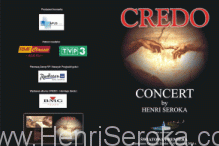 "CREDO" September 10th 2004 WORLD PREMIERE in Szczecin , Poland; with the presence of Mrs Jolanta Kwasniewska (first lady of Poland)
Henri Seroka with Mrs Jolanta Kwasniewska and the Archbishop Kamienski who gave him this Medal.
Letter from The Archibishop