I am happy to share with you these few audio files that are extracts of ODYSSEA.
If you would like to enjoy the entire CD it is available in the shop here or here (special offer with double CD of My Best Film Music).
Sirenes
Calypso
Cyclops
Nausicaa
Mater Matuta
Aeolus
Odyssea
2019
ODYSSEA concert in Warsaw, Poland, November 20th 2019.

2017
My first Pop Cantata ODYSSEA world premiere happened on August 6th 2017, in Poland, Szczecin, on Opera na Zamku.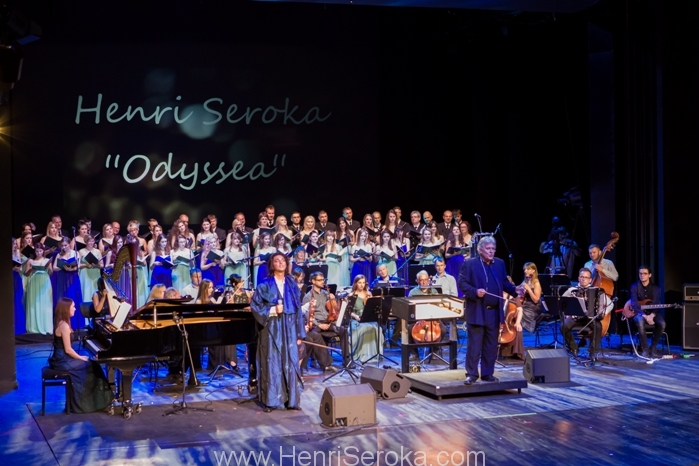 What a great moment! Thank you every one who was there with me and gave us such warm welcome.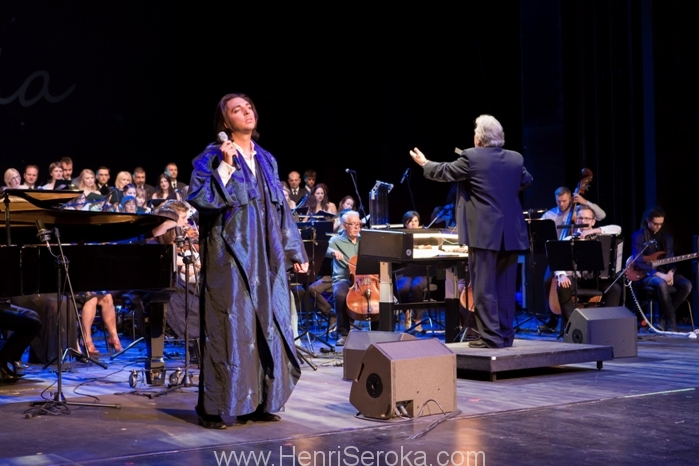 Dominique Corbiau magical countertenor from Belgium.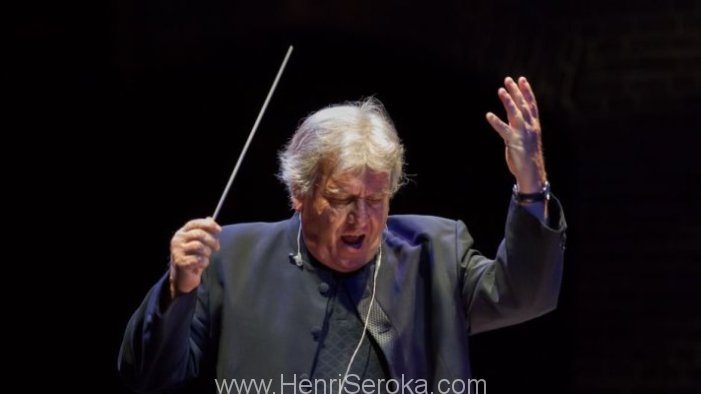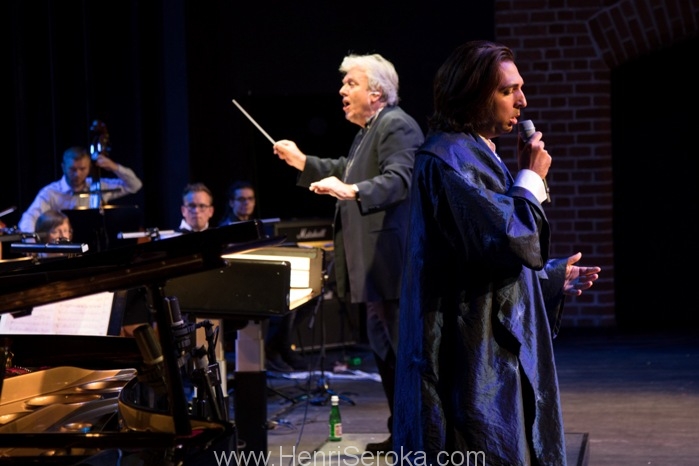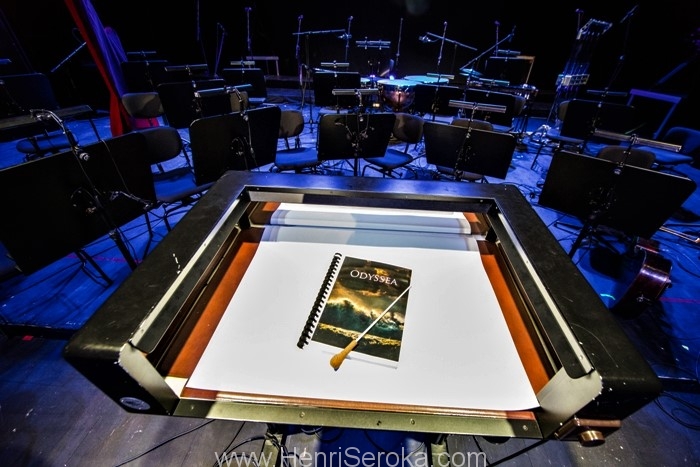 Especially I would like to thank a few people who made it possible:
– Dominique Corbiau for his amazing voice and his patience.
– Krzysztof Herdzin for his wonderful arrangement who understood so well what I had in mind.
– All the voices of the Maritime Academy Choir of Szczecin for their beautiful sound.
– The orchestra of The Tall Ships for their patience.
– Pawel Zaganczyk for his unique accordeon.
– Ewa Szulc for her love and support.
– Maria Bartczak from TVP Szczecin for believing it will happen.
#Odyssea #HenriSeroka #DominiqueCorbiau #contratenor #KrzysztofHerdzin #OperaNaZamku #TheTallShipsRaces #TSR #Cantata #PopCantata