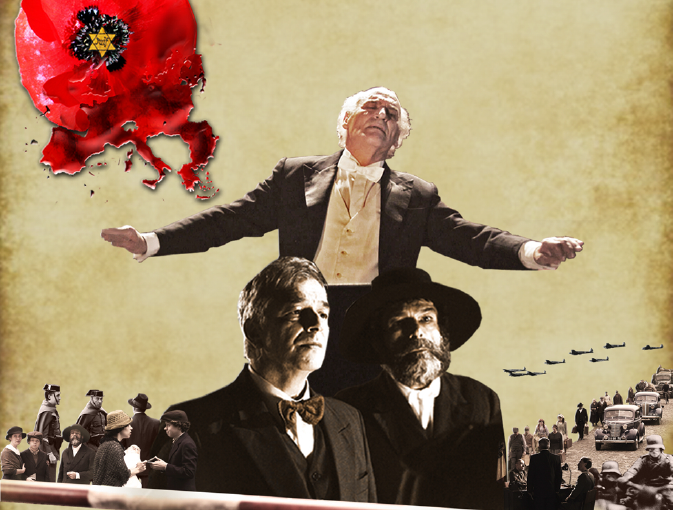 November 2009, Henri Seroka is composing the soundtrack for the feature film "Le consul de Bordeaux" (Portugese- Spanish-Belgian co-production) Directed by Francisco Manso and Joao Correa.
Synopsis : This is the story of Aristides de Sousa Mendes, a man who issued 30,000 visas for safe passage to Portugal during WWII, in June 1940, defying the direct orders of his government. Among them were 10,000 Jews.
Produced by : José Mazeda (producer), Ralph T. Niemeyer (assistant producer), Andrés Santana (co-producer), Henri Seroka (co-producer), Krzysztof Szulc (co-producer: Poland)
Music by Henri Seroka
Link IMDB : O Cônsul de Bordéus (2011)
Slide :
Henri Seroka composed and conducted "The symphony for Viana Do Castello" with 52 young musicians (between 12 and 16 years old) from the music school of Viana.