He was born in Anderlecht, Belgium, but is of Polish descent. Henri began his musical career as a singer, successfully performing a wide range of songs in various languages. But he soon moved to his great passion: composing music.
Henri composed music for artists like Ivan Rebroff, Betty Dorsey and Lulu. In 1984 Henri was awarded a gold disc for his composition 'Avanti la Vie', the Belgian entry for the Eurovision Song Festival.
Henri Seroka has enjoyed success as a composer, producer and pop singer in Belgium, Poland and neighbouring countries.

He has composed and written songs for various features films, TV productions and for artists like Betty Dorsey, Jean-Pierre Cassel, Ivan. Rebroff, Dorothée, Roland Kaiser, Lulu and Gunter Gabriel, He composed the music for the TV series "SMURFS". (more-than 1 million records sold!).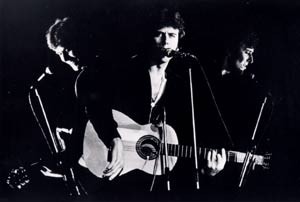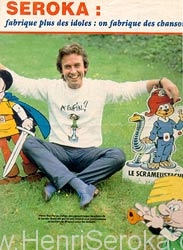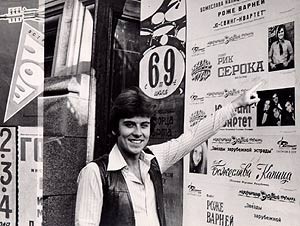 He also wrote the Belgian tune for the European Theme Representation at the 1984 Olympic Games in Los Angeles, which brought him his second gold disc within a year. Henri Seroka now has his own studio in Brussels where he continues to write and arrange all kinds of music.
He is noted for his work as a film music composer for international movies films like "Alice", "Ataturk" and "The Art of Love", in USA and Europe.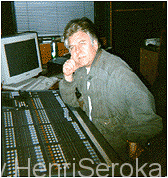 He is now working on his second stage rnusical and is proud to be a member of the OREADE label.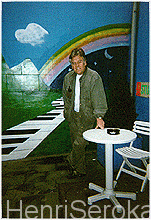 2000 "It's me the thief" Directed by Jacek Bromski (Canal+Vision). PHILIP AWARD for Best film music of the year in Poland May 2001.